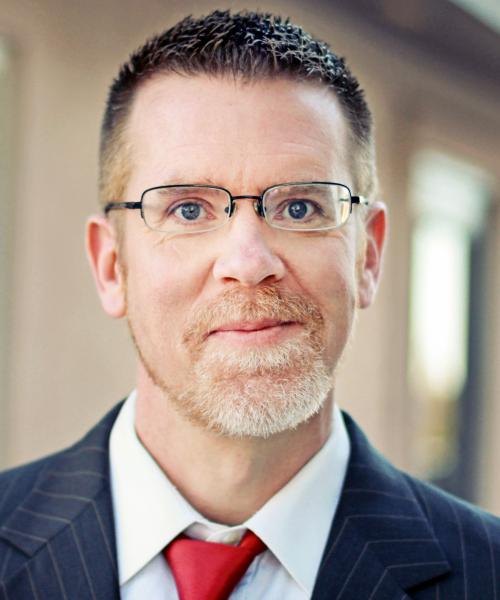 Don Dickey

CPA
Certified Public Accountant
720-226-4590
Don has been an accountant since 2004 and a licensed CPA in Colorado since 2006. He has over 10 years of public accounting experience serving the accounting and tax needs of both small business and various industries and individuals. Don received his Master's Degree in taxation from the University of Denver in 2010. Don believes in being proactive by keeping his clients up to date on the ever changing tax laws and prides himself on being responsive to client's needs. When Don isn't on the phone arguing with the IRS he enjoys traveling with his wife and two children.
Don can be reached at don@juvotax.com or 720-226-4590.
Don Dickey is not affiliated with Securities America. Securities America and its representatives do not provide tax advice.