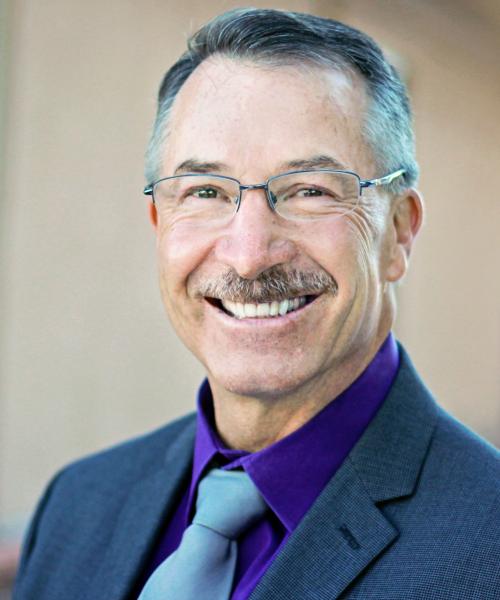 G. Pete Fields

CLU®, ChFC®
President
I had an early start in business. As a sophomore in high school I took over the family excavation business. My younger brother and I specialized in doing technical, difficult, and often dangerous excavation work for Aspen Skiing Corporation. We also contracted for personal residences in Aspen and Snowmass. I learned at an early age the value of hard work and the satisfaction in helping our client's dreams come true.
In college I worked with the Small Business Loan Association helping small firms in all aspects of business planning including marketing, accounting, space design and inventory tracking. This began my interest in the financial services field. In March 1979, I started in the financial services for a reputable company which began my journey.
I opened Capital Resource Group, Inc. (CRG) in 1991 as an independent full-service financial consulting firm. I truly enjoy helping our friends and clients design, implement and achieve their goals. It has been gratifying to attend graduations of client's children and retirement parties over the years.
I hold both the Chartered Life Underwriter (CLU) and Chartered Financial Consultant (ChFC) designations from the American College. I attended Colorado State University and earned a Bachelor of Science degree in Business Administration. My areas of emphasis were Finance, Marketing, Personnel, Accounting and Labor Law.
At CRG we consider our clients family and treasure the special relationships developed over the years by earning their trust. The journey continues and we welcome any who seek assistance with their quest for financial security.